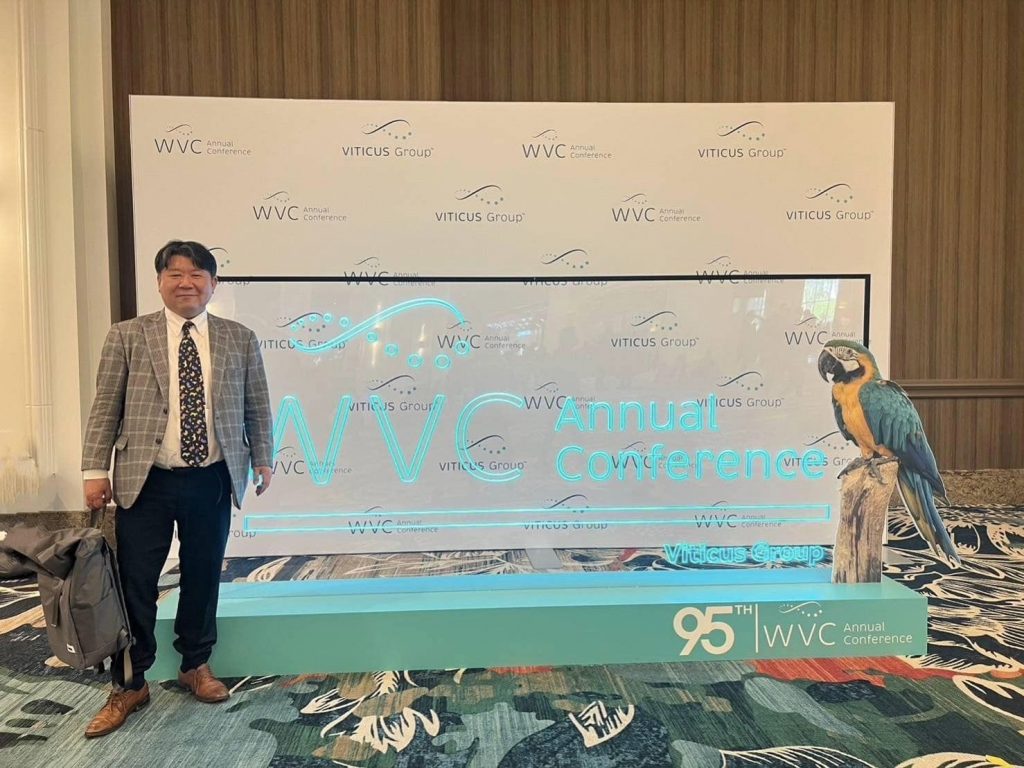 We attended the 95th WVC held in Las Vegas on February 19-22.
This visit was the first time in 3 years due to COVID-19 pandemic.

We had the following five purposes:
・Meetings with overseas clients
・ Attending Animal Health Industry Overview by Brakke Consulting and exchanging information with BCI consultants
・Investigation of new products and services of global companies
・Survey on trends in animal hospital management and practice management in the US
・Reunion with friends living in the US
 
With 14,000 participants, 900 hours of total lecture time for CE seminars, 400 booths of exhibiting companies, and 25 hands-on lab courses, it is impossible to cover all academic societies with a magnificent program. But I listened to some lectures and obtained valuable information.
I would like to share this information with our clients as well.